WE ARE WEB & GRAPHIC
DESIGN AGENCY
Thecodrops is an web & graphic design agency. We are serving this sector since 2016. Our team is committed to develop high quality web based application for our clients and also for the global marketplace.
High Quality Web Template
PSD to HTML Convert
Customize Service Wordpress
24/7 Dedicated Support
Check Our Work
What we do
Our Daily Services
What Say
My Happy Clients
"Beautiful work. Very clever css affects, and in a css file that did not interfere with my site at all. You are a genius with css – thank you. High class, high quality affects that have really enhanced my website. I highly recommend this item and it was an easy five stars. Looking forward to your future work!"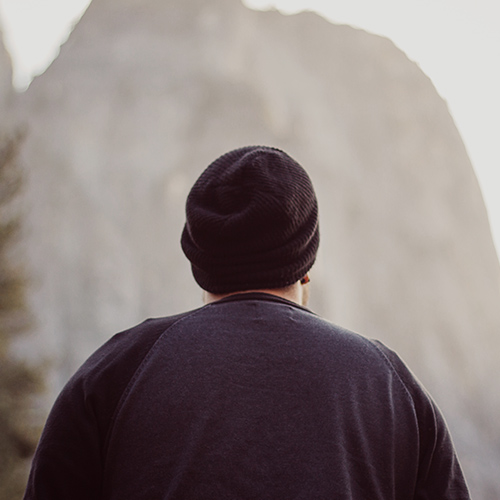 Hoverme - CSS3 Hover Animation Packages "Purchased—implemented into my site, and it works beautifully. Great Work!"